"I was born and raised in Taipei, Taiwan. I joined Marcella via an internship in 2017. I never thought that I would eventually get a job offer to allow me to immigrate to the US, but here we are!"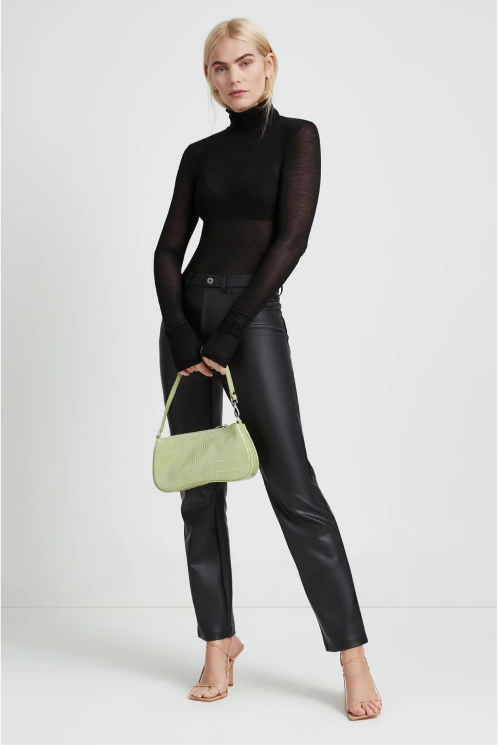 "Minimalist, Buttery soft and Reliable." - Eva
Meet our favorite multi-tasking silhouette, the Eloise Sheer Turtleneck. She features several signature Marcella details—including thumbhole sleeves and extra length around the torso. Crafted from our European sheer jersey for an ultra-light feel and body-loving fit, Eloise is casual yet easy to dress up—a true staple.
Available in Black, Red, Off White, Light Beige and Anthracite.
Eloise is also available separately in our non-sheer Tencel jersey.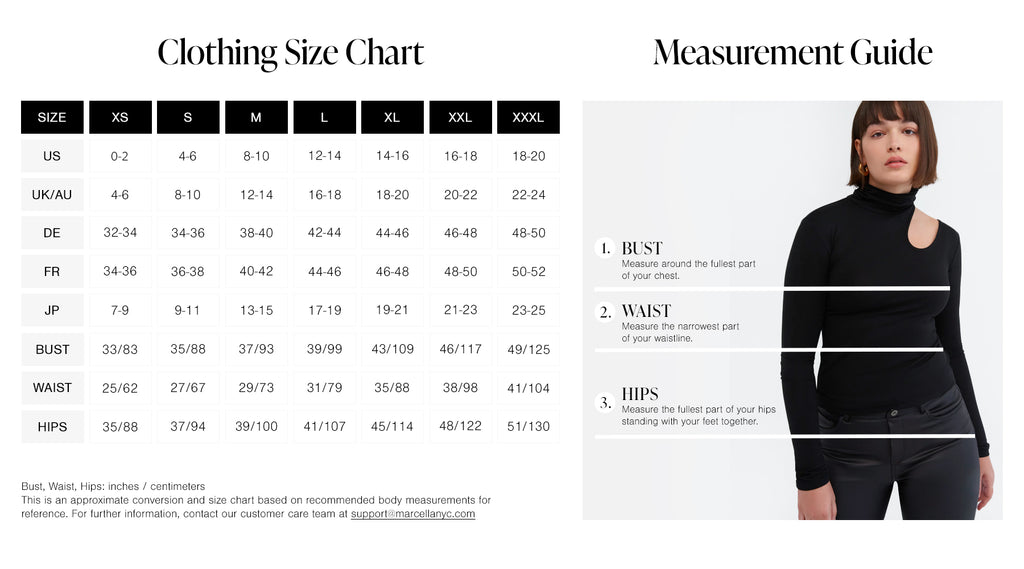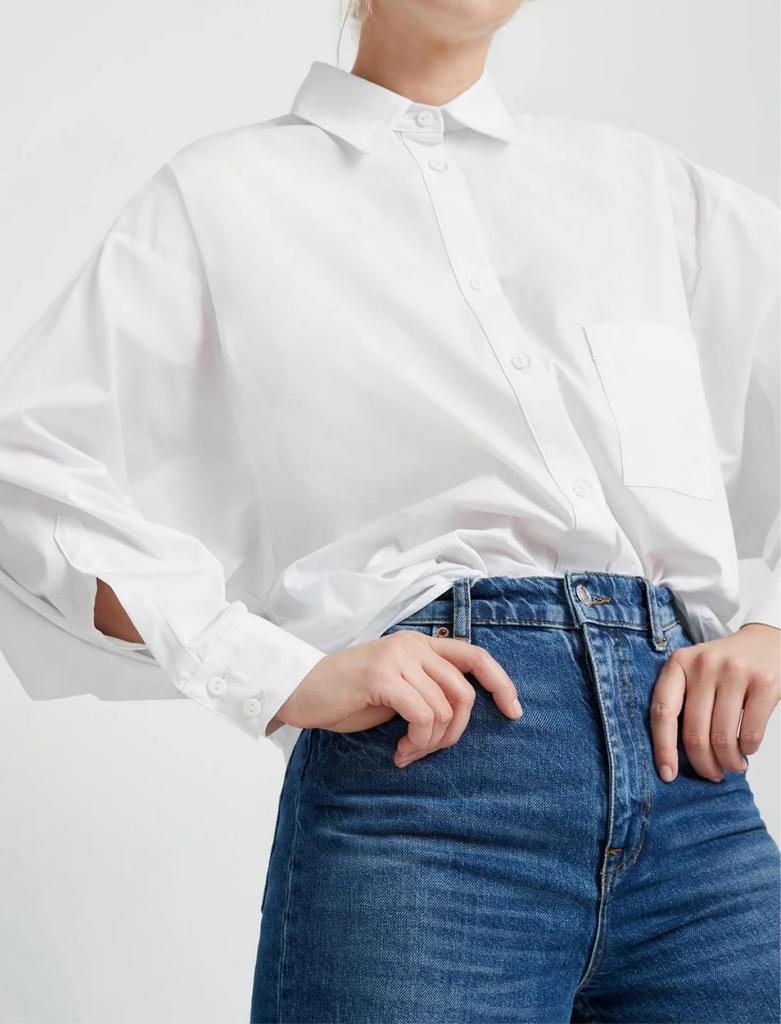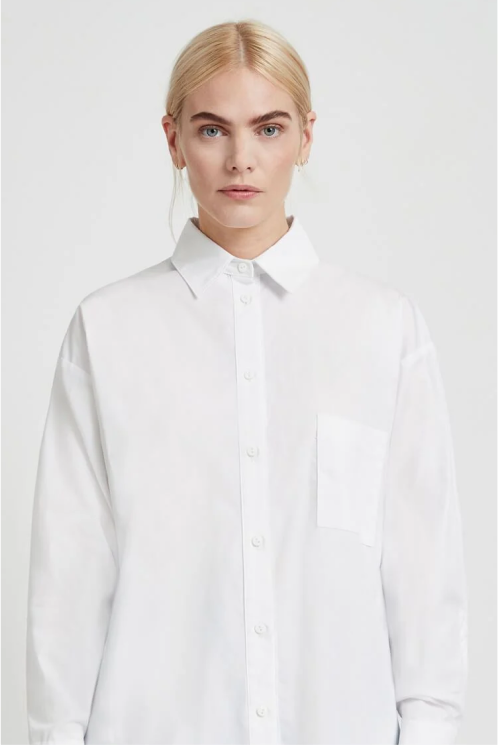 "Creative, Empowering and a Sophisticated Statement." - Eva
Relaxed and feminine, our oversized Raphaela Shirt is a true dream. She's tailored with a sharp collar and a button front, which evens out her floaty shape and dolman sleeves. Raphaela's fashioned from lightweight European cotton.
Available in White and Black.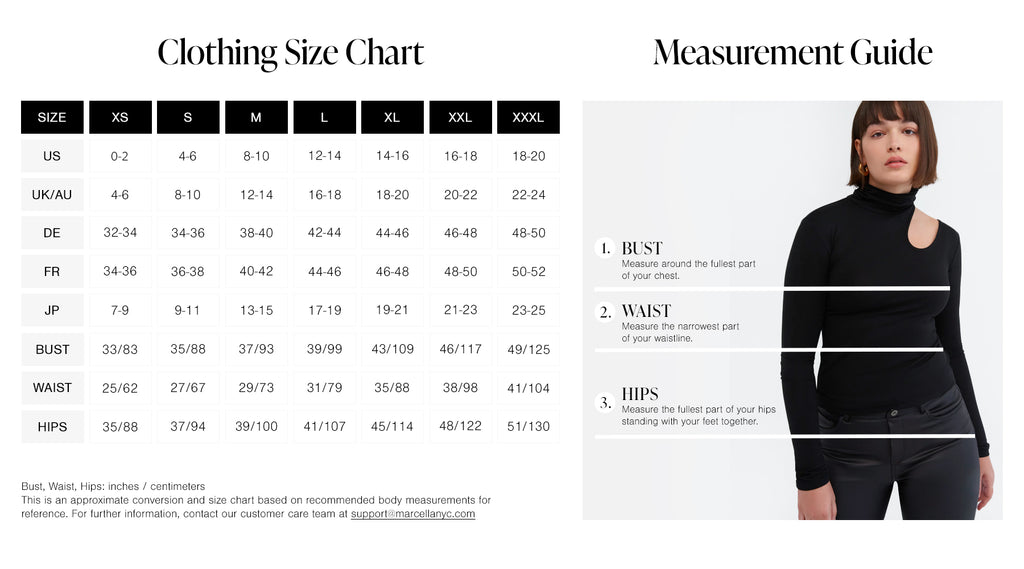 What is your favorite piece from your Marcella capsule?
"The Raphaela Boyfriend Shirt. Every time I wear it to a photo shoot, I get questions and compliments from the crew."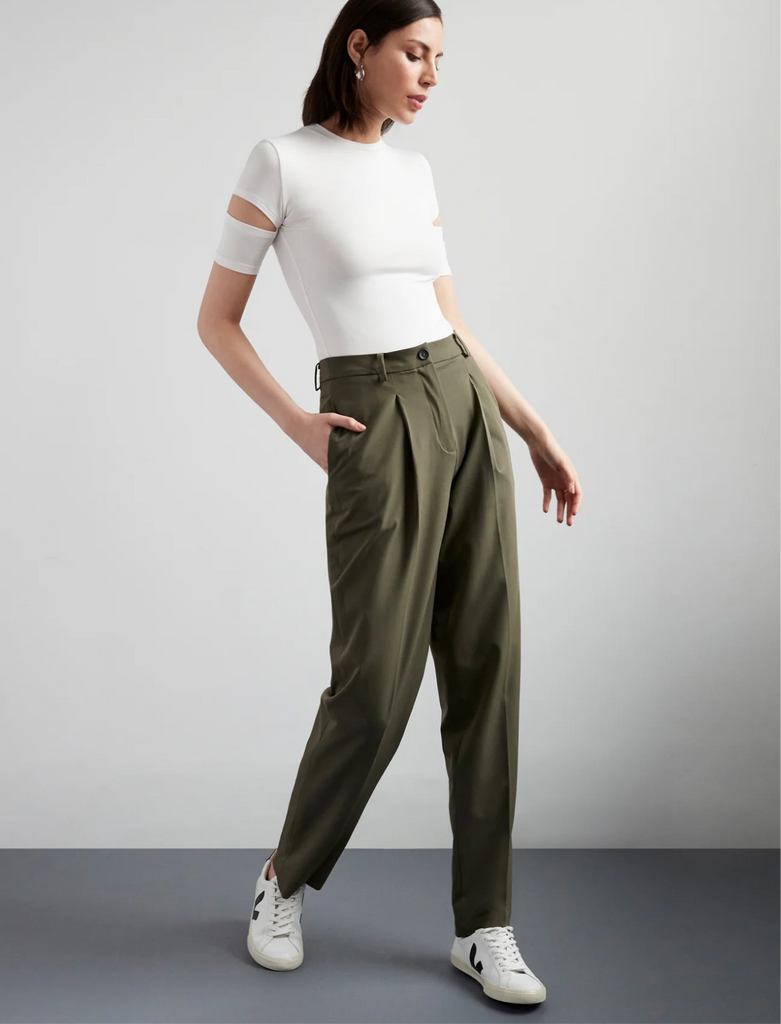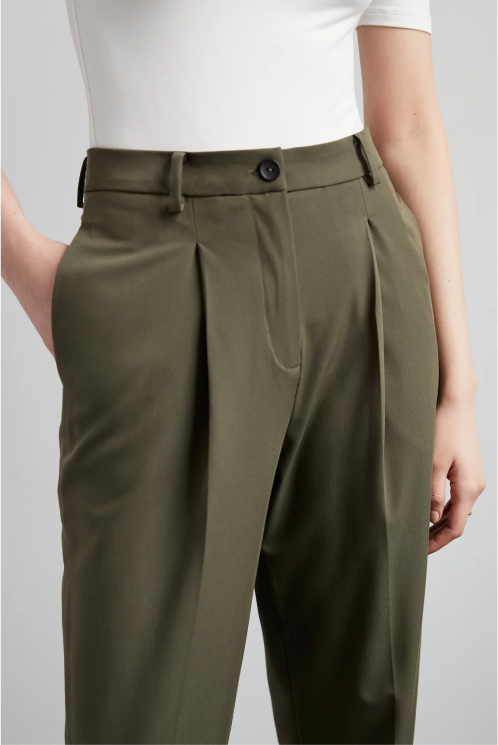 "Classic, Flattering and Slouchy." -Eva
Introducing our Archie Pants, designed to make you feel oh-so-put together while oh-so-comfortable. They feature a vertical pleat detailing for a polished look and feel, with the crease adding movement to a relaxed, tapered leg fit. Crafted from soft, comfy European polyviscose, they're mid-rise with roomy pockets for your essentials.
Available in Olive, Taupe, Off White and Black.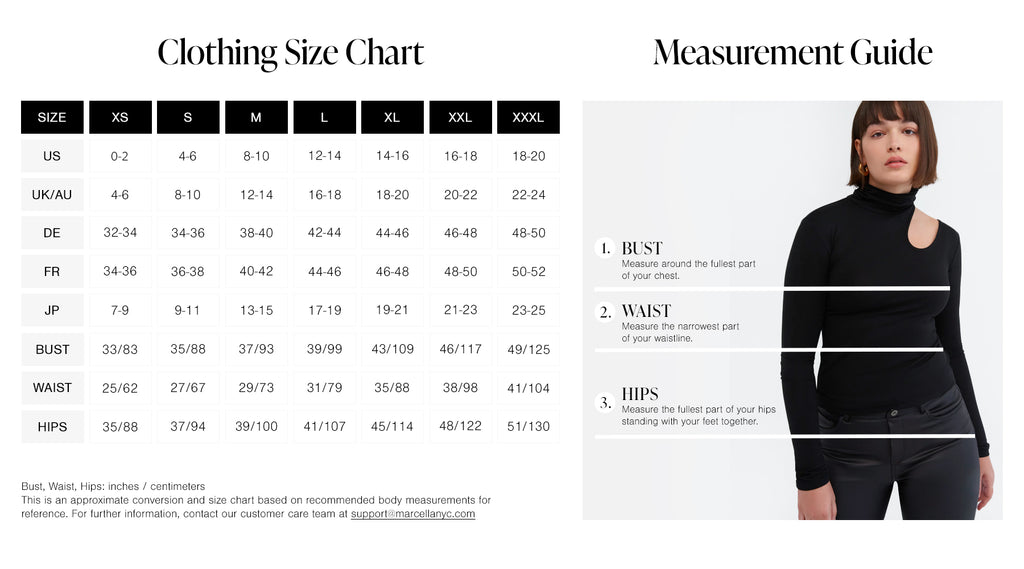 "My style has changed a lot in the past 2-3 years, but I am always restocking the turtleneck."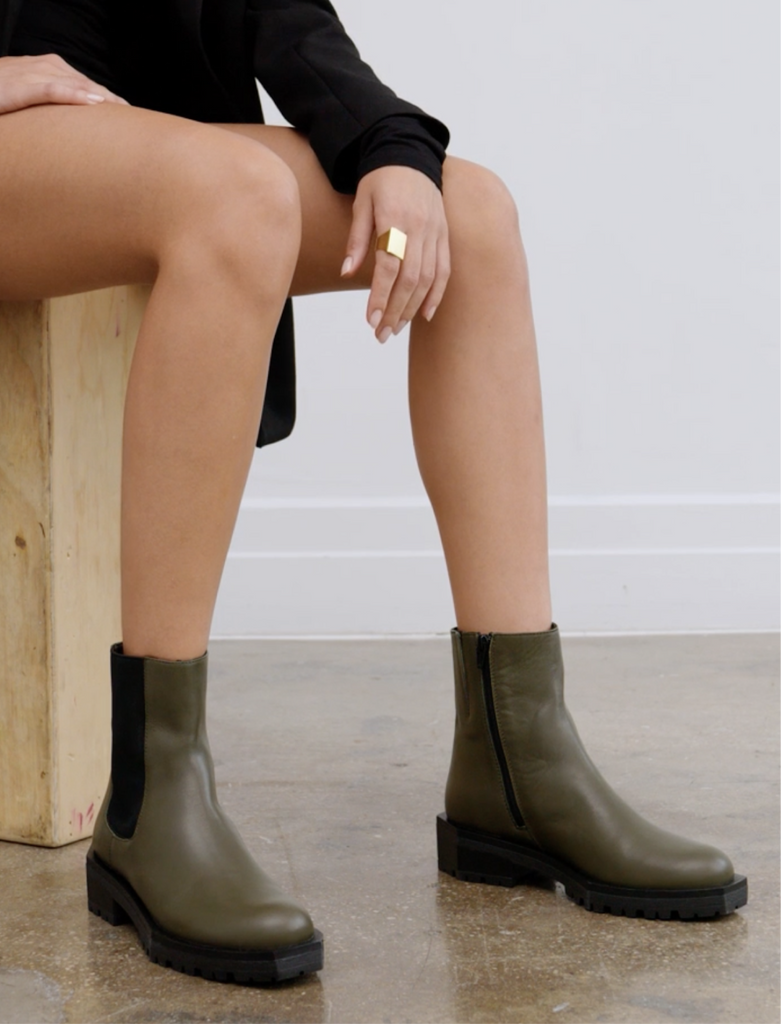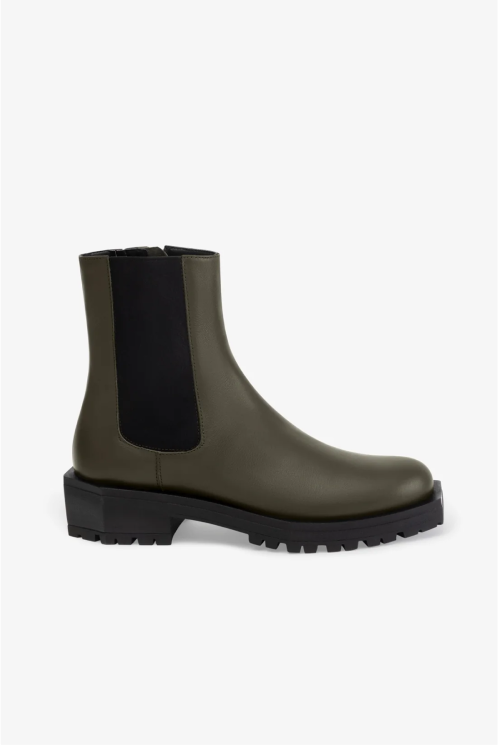 "Geometric, Design-forward and Unique." - Eva
With statement chunky platforms and 100% genuine Italian leather, our Carnegie Boots are fated for your obsessive wear. Paying homage to the classic Chelsea boot silhouette with a round toe and elastic paneling, we've revamped the style with a unique geometric sole, adding interest to every angle. Our Carnegies are handmade by one of the leading shoemakers in Europe and available in classic black and olive green.
Available in Olive, Taupe and Black.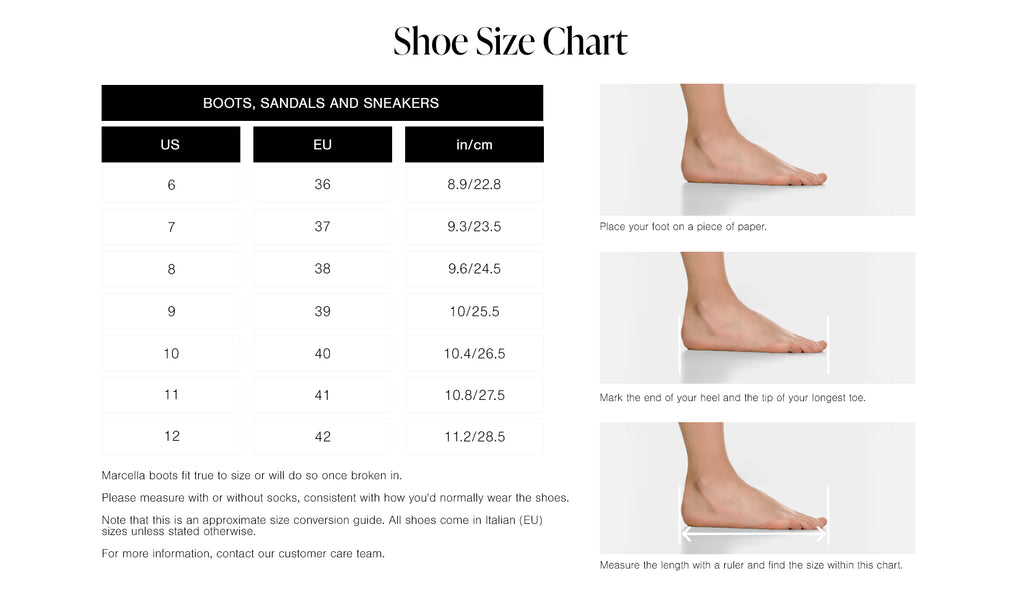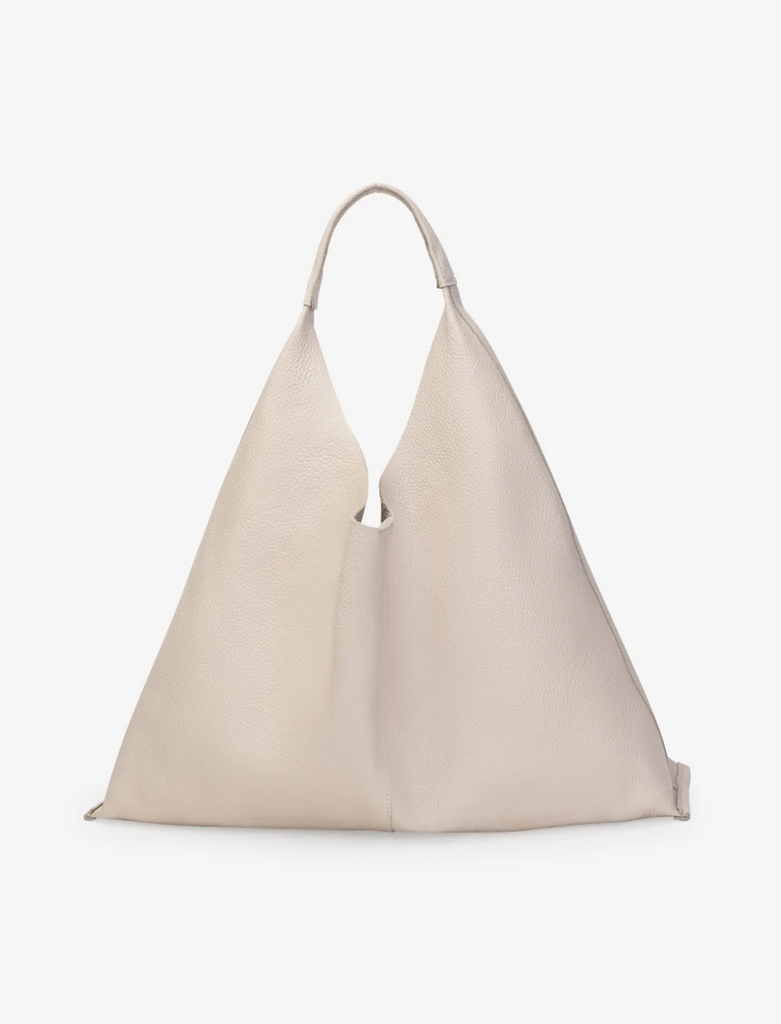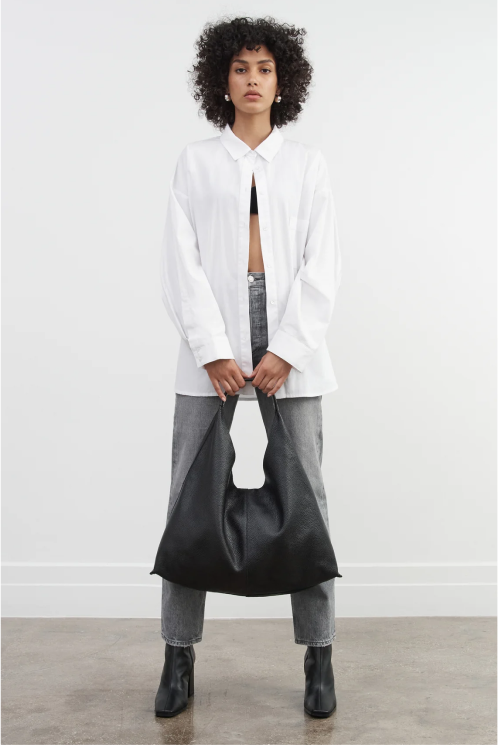 "Supple, Oversized and Convenient." - Eva
Upgrade all in one with our larger-than-life Kelly Tote. This oversized leather hand bag is made of genuine Italian leather and features a triangular silhouette with a wide opening and a magnetic closure, plus a sturdy, flat handle. There's plenty of room inside for your essentials—space enough to fit a 13-inch laptop, a water bottle AND a good read. Moreover, Marcella's large oversized tote bag is unlined, which renders a soft and slouchy look.
Available in Bone and Black.