According to UNESCO estimates, 132 million girls between the age of 6 and 17 are out of school globally. 15 million girls of primary-school age will never enter a classroom. Half of those girls live in sub-Saharan Africa.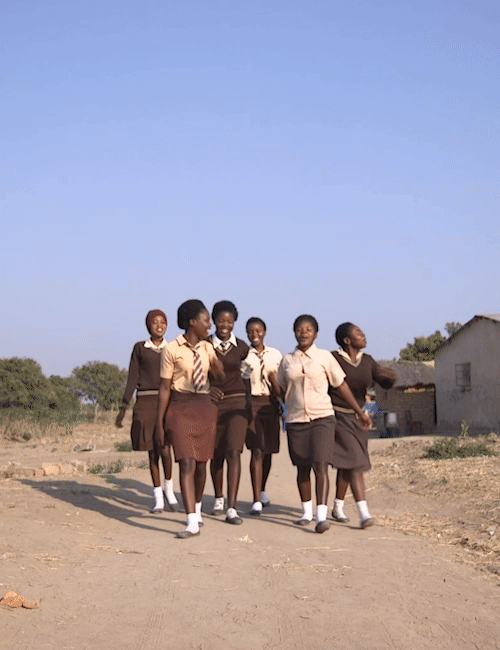 THE SCHOOL DAYS PROJECT
One design, three school days.
We partner with the global NGO CAMFED to support girls in Sub-Saharan Africa - a region where poverty excludes millions from education - to go to school, learn, thrive, and lead.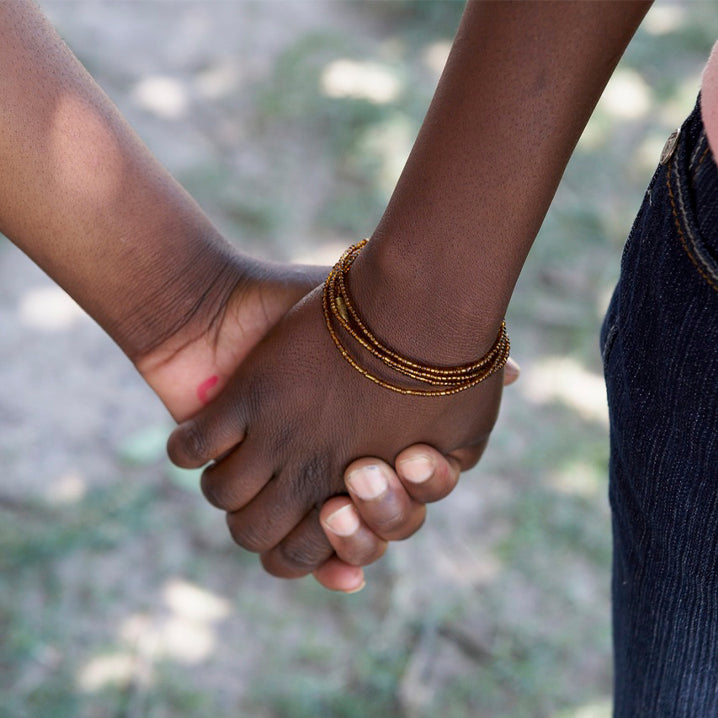 Marcella x CAMFED
Before joining Marcella, CEO Andy Huszar worked for 11 years at the U.S. Central Bank (the Federal Reserve), eventually building and managing what was then (in 2009 -10) the largest-ever economic recovery program in U.S. history - a $1.25 trillion initiative to provide financial relief to the average American. During that time, Andy became acquainted with the powerhouse global NGO CAMFED (Campaign for Female Education) and with the incredible work CAMFED does in Africa. Marcella is now honored to humbly partner with CAMFED to support girls' education globally.
DESIGN THAT MATTERS.
1
designs =
5
school days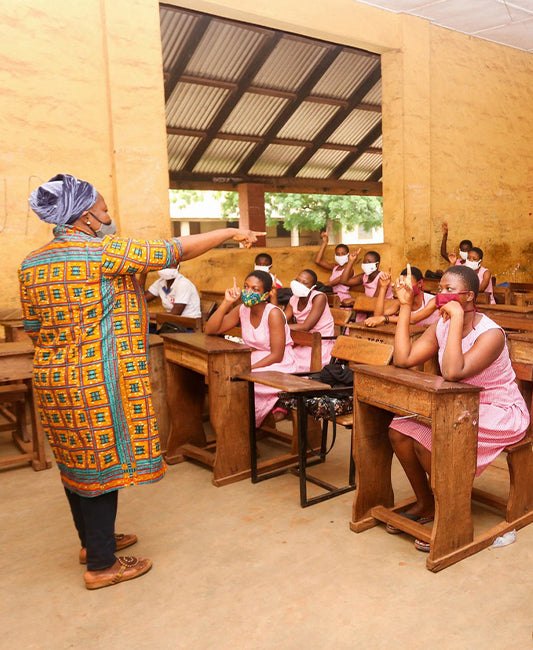 "Educate a man, you educate an individual. Educate a woman, you educate a nation"
African Proverb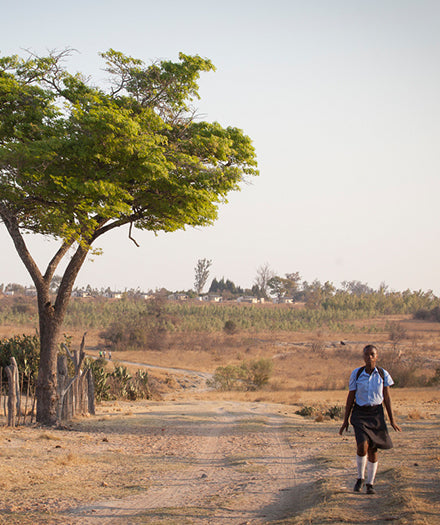 Why girls' education?
"Secondary schooling for girls is the most cost-effective and best investment against climate change"
Brookings Institute
"When a country gives all its children secondary education, they cut their risk of war in half"
World Bank
"An educated girl can empower herself, lift her family, help her community, change her country"
Girl Rising